Goran Alachki and Adrijana Alachka CDs
Recorded in Macedonia at Alachki Studios, these 3 CDs feature a variety of traditional Macedonian songs and dances. Goran Alachki's CD is a celebration of 20 years of performing. Adrijana Alachka's two CDs each contain 11 traditional songs, and along with Goran include Stefče Stojkovski and Bajsa Arifovska as guest artists. Listen to some individual clips or the entire playlist of clips below.
Izvor Music has only a limited number of these CDs available, so order yours today. Check the order page for details.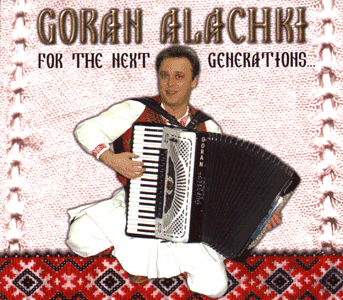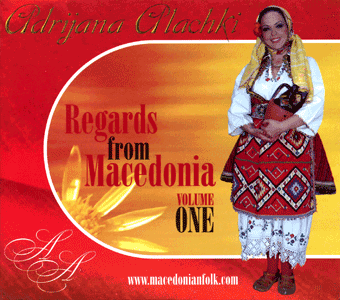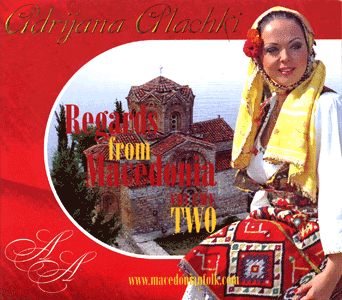 Playlists
Regards from Macedonia Vol. 1