Stefče Stojkovski CDs
Recorded in Macedonia with members of Ansambl Stefče Stojkovski, these 5 CDs feature 11 tracks each of a variety of traditional Macedonian songs and dances, beautifully packaged in a digi-pak format. Stefče plays virtually all the instruments himself, plus sings on many of the tracks. While the "Well"series focuses on music from the Pirin region, the Tikveš CD centers on music from the region surrounding this south-central city. Listen to some individual clips or download and stream the entire playlist of clips below.
Izvor Music has only a limited number of these CDs available, so order yours today. Check the order page for details.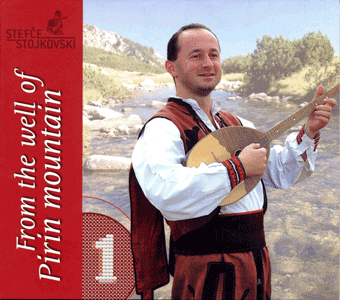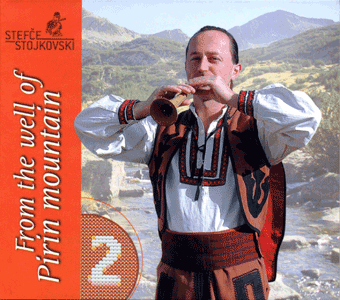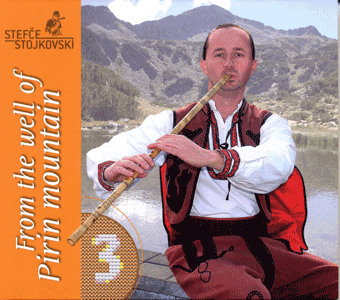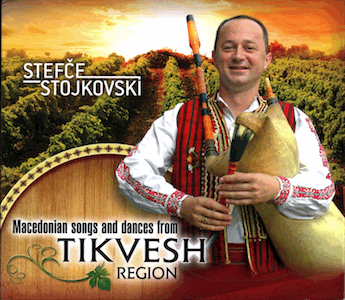 Playlists