Steve Ramsey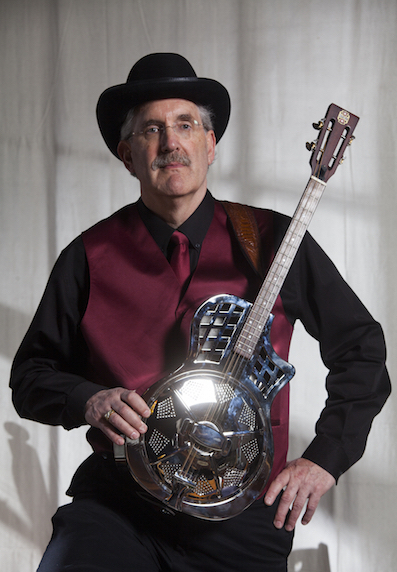 Steve Ramsey has been performing Balkan music since 1975 with the Radost Folk Ensemble. He currently plays guitar with Kafana Republik and the Fetatones, tambura with Dragi Spasovski and the Macedonian All Stars, and baglama and tzouras with Pasatempo Rebetika. He was a member of Balkan Cabaret and has accompanied Merita Halili with the Raif Hyseni Orchestra.
Steve was the Music Director for the Radost 1981 Balkan Tour, is a past President of the East European Folklife Center, and has been a workshop leader in Mendocino, Arcata, Bellingham and Vancouver BC.
Steve has managed 91.3 KBCS Bellevue / Seattle since 2000, and resides with his wife Sandra in Seattle.